Home
»
Services
» Sale and rental equipment » Preheating coils / induction systems
---
Preheating coils / induction systems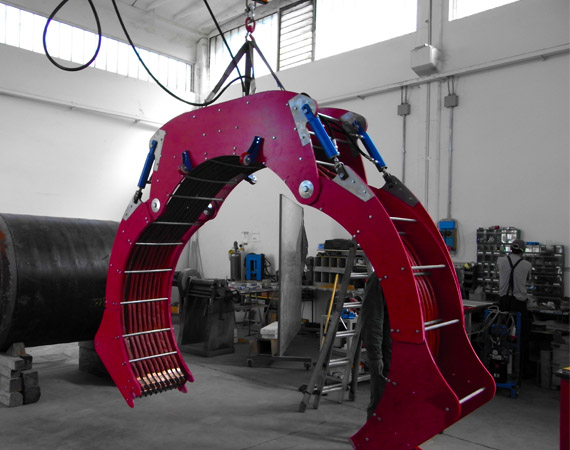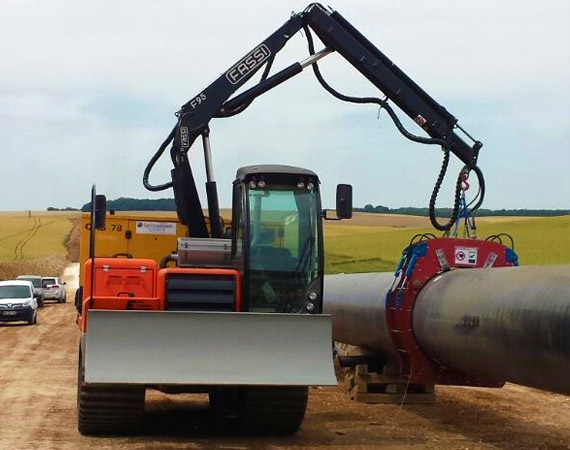 ETI deals with production, sale and rental of induction preheating coils (FALCON S MODEL). We produce coils with several diameters, starting from DN 80 mm (3 inches) to DN 1400 mm (56 inches).
Our coils have been projected to preheat steel pipes both outdoor and indoor. FALCON S coils can reach a steel temperature range of 0 to 600° C.
The basic working principle is induction-heating principle, generated by an electrical flux running inside copper coils, which wrap around the steel pipe.
Preheating coils' use, is necessary both in the welding and in the sandblasting/ coating phase.
Our company can also sell or rent complete induction systems including:
•TRACTOR
•GENERATOR FROM 60 TO 100 KW
•INDUCTION GENERATOR SYSTEM
•PREHEATING COIL OF EVERY DIAMETER
Ready to work!
Why ETI
S.p.A.
Quality

experience and excellent reputation

Punctuality

respect of deadlines

Safety

international awards and certificates

Leadership

we work in Italy and in the World
Your trusty partner Eurotecnoimpianti S.r.l.
becomes ETI
S.p.A.
We provide services regarding all major activities in Oil & Gas field. We carry out activities involving the whole hydrocarbons transport and storage chain, starting from pipelines and falicities ' construction, to their maintenance and reparation.