Home
»
Services
» Technical and commercial advice
---
Technical and commercial advice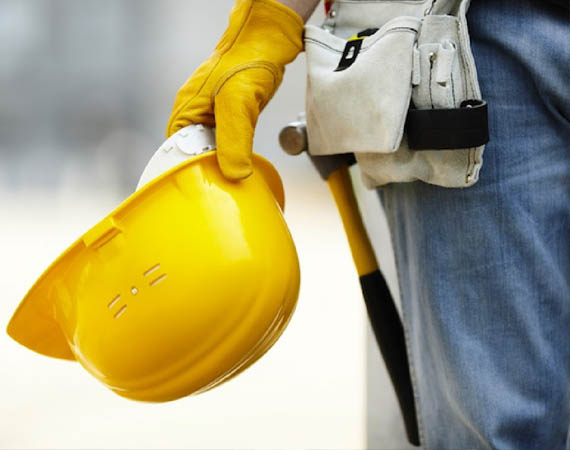 ETI provides technical and commercial advice service to projects' contractor companies or other companies that want to develop their business in other markets.
The markets in which our company has developed more its job abroad are AFRICA, MIDDLE-EAST- ASIA, CENTRAL AMERICA, EUROPE, EAST EUROPE in which ETI is present with its branches in Albania, Morocco, Bulgaria and Poland. Thanks to our experience and to our Oil & Gas knowledge, we can be considered a reference point for partnership between societies, especially abroad.
ETI provides also technical advice for those activities in which certification and knowledge are a must; such as welding, coating, cathodic protection and hydraulic test.
Moreover, ETI performs on behalf of third parties service such as: research, tender selection, management and realization of economical offers for all the mechanic construction's contract in Oil & Gas field.
Why ETI
S.p.A.
Quality

experience and excellent reputation

Punctuality

respect of deadlines

Safety

international awards and certificates

Leadership

we work in Italy and in the World
Your trusty partner Eurotecnoimpianti S.r.l.
becomes ETI
S.p.A.
We provide services regarding all major activities in Oil & Gas field. We carry out activities involving the whole hydrocarbons transport and storage chain, starting from pipelines and falicities ' construction, to their maintenance and reparation.